Check my most recent press releases here:
ACTING AGAINST HATE: NEW PLAY UNMASKS BIGOTRY IN AMERICA.
ROMEO AND JULIUS, a new play written by Tess Smith, uses comedy to show people the folly of their own prejudices. "I morphed Shakespeare's classic tragedy into a modern day farce, said Tess, "because laughter is stronger than hate."
ROMEO AND JULIUS will be performed for three weeks at the historical COURT THEATRE, at the Hollywood United Methodist Church. 6817 Franklin Avenue, Hollywood, CA 90069.
Proceeds benefit The Southwest Center for H.I.V. & AIDS, a Research and Resource Center.

BODY POSITIVE is the largest, community based clinical trial site for H.I.V./AIDS in the West. Their Biomedical Research Programs have helped gain F.D.A. approval for twenty-five of the twenty-eight drugs currently used around the world by people infected with H.I.V. Hundreds of thousands of individuals have been helped.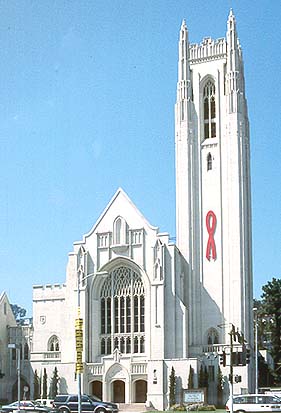 Contact info@RomeoAndJulius.com for more info. Or call 310-402-9349.